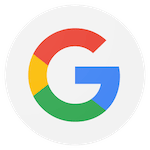 Good selection of equipment, mostly plate loaded. Large amount of dumbbells and free weights. Absolutely love this gym, it's fairly affordable at about 40 a month with autopay and a 12 month contract but they do have deals for students and a month to month option. Very responsive and quick to questions and very helpful. The dude behind the desk (can't remember his name but he's a unit) he was very kind and very helpful. I can't give anything to this place but praises. If you're looking for a gym this is the spot hands down no competition.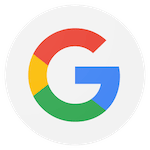 Great place, they have awesome equipment and they're workers are amazing They are open 24/7 so whenever you get the time you can go work out, would definitely recommend this establishment to anyone looking for a good gym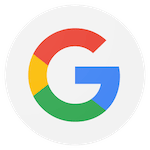 One of the best gyms and owner ever!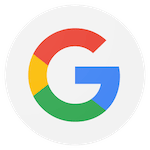 Hands down best gym in the area.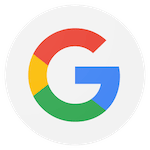 Great new place very clean and nice equipment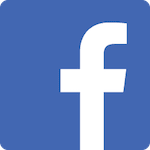 I love this gym. Everyone is extremely friendly. The equipment is perfect for serious lifters and casual. The staff allow the guests to pick the music, which I love. I've been a member to countless gyms over the years, and I can honestly say this gym has everything you need to get a workout in and have a good time doing it.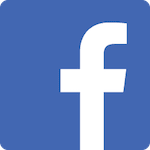 Blown away by the outstanding service that this gym provides. When I started my membership here, I mentioned that I had a passion for Olympic weightlifting, and asked if the gym had a women's 15kg barbell. At the time, they didn't have one. I was elated to walk into the gym a month later and see that they invested in a beautiful Rogue 15kg barbell. This was so generous and awesome for the owners to provide for the gym- and how amazing that they took my idea to heart and made the investment. Thank you thank you!!
Not to mention this is the cleanest gym I've been a member of, Adam is always working so hard to keep it squeaky clean. AND they have a wide variety of equipment, so I can incorporate my CrossFit- style workouts into my routine. So happy I am a member here. 10/10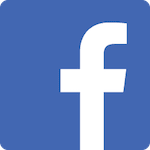 Great gym! The gym is very clean, has all the equipment you need and very spacious. Overall a great place to workout!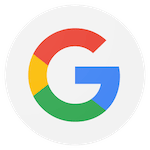 Has everything you need along with a great owner,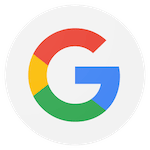 Awesome and very helpful and friendly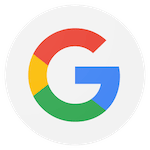 Awesome and very helpful and friendly